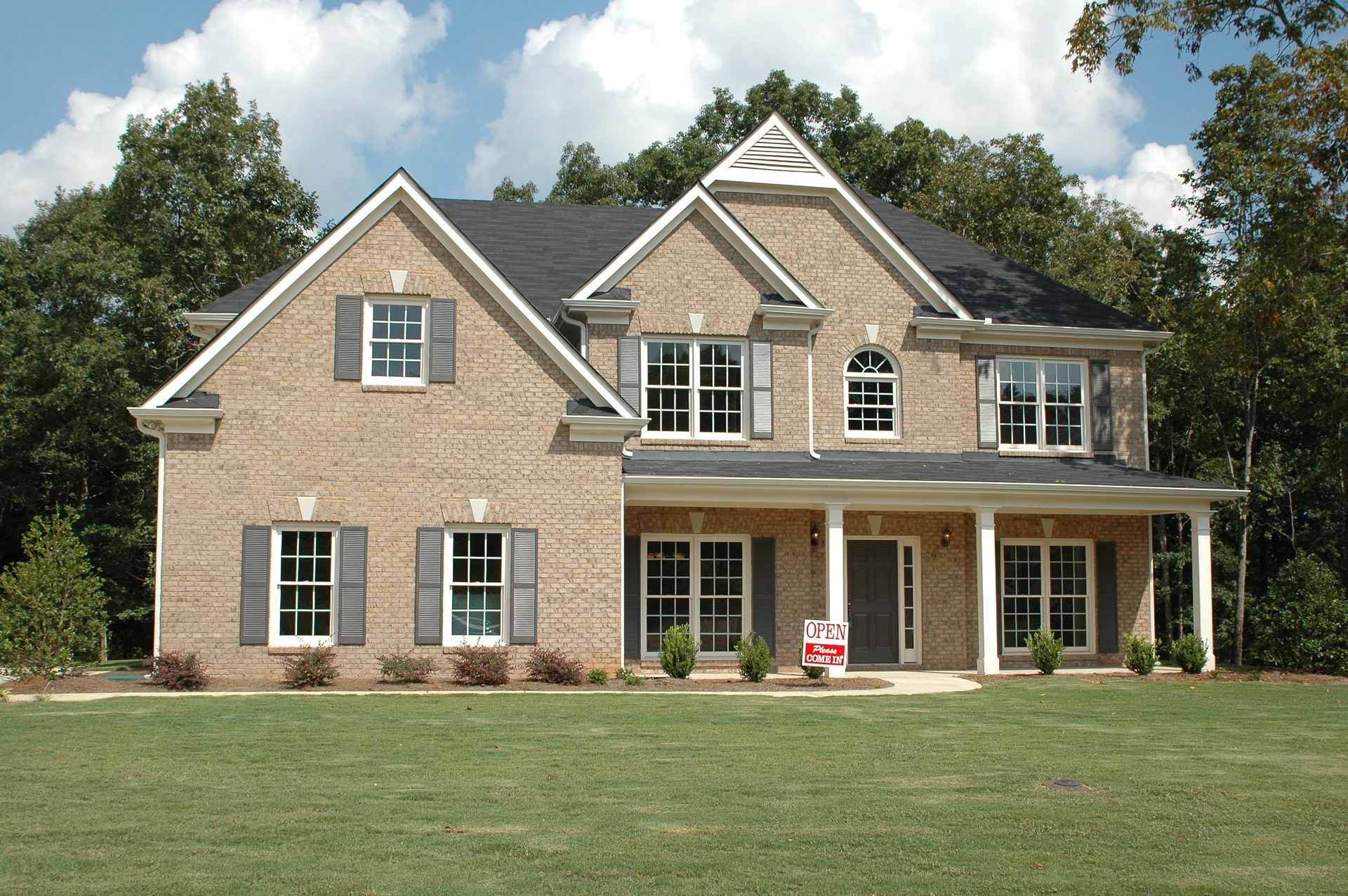 Airbnb has been a very lucrative venture for many since its inception in 2008. But due to circumstances connected to Covid-19 they have had to lay off 25% of their work force and bookings have taken a major plunge. However, this remains an excellent source of investing and the likelihood that this business model disappears is very low. What matters is where you decide to buy the investment property. For example one area that is ideal for Airbnb investment is Scottsdale, AZ, and it can provide a good template for other areas that you can continue the short term rental income. Let's go ahead and dive in and see why. 
Real Estate Laws
Unlike cities that have basically banned the practice like LA, New York, and San Francisco; Scottsdale, and Arizona in general is very open to allowing Airbnb to thrive even though it recently came under fire. The restrictions to Airbnb are managed at the HOA level and there are many areas in the Old Town Scottsdale area (which is the Airbnb hotspot for Arizona) that do not have HOAs.That and it generating over $50,000,000 in tax revenue in 2019 alone, which made up a decent sized chunk of Arizona's total tax revenue, helps keep it in the more "secure" investment categories. Though times do change the likelihood of it getting banned soon are very low.
Tourism
Arizona is one of the most popular places to have bachelor/bachelorette parties and also just a great travel destination because of its relatively perfect weather six months out of the year (Nov-April), especially if someone is looking for an affordable midway point between the east and west coast to meet. Old Town Scottsdale's diverse and eclectic venue options really do have something for everyone and are a short walk or Uber ride away. On the note of being close to the action.
Location of Amenities 
This is a cornerstone of Airbnb investing. Is the property close to all of the fun things to do in the city? Sure people want to go to nightclubs, but what about all of the other things the city has to offer? Top Golf, casinos, fine dining, hiking (Camelback Mountain), excellent breakfast options, art galleries, spring training, and more are within a 5 mile radius of Old Town Scottsdale. When you are vetting an area this is critically important. The more options that are available to potential short term renters, the more likely you will keep your occupancy level high. This is the main reason why Scottsdale's average occupancy rate is 63% while the national average is 
48%.
Arizona Economy
The economy of Arizona has been on a northward trajectory since its initial recovery from the 2008 mortgage crisis which it was one of the worst hit since one of the major cornerstones of its economy is in fact real estate. Housing prices hit their lowest in 2011 and it has seen a 78% increase in the average home value since then. That is an average of 8.6% return year-over-year just on the house's overall value, which even the stock market can't beat (it's average is 7%). 
Since the nature of the expected recession is tied directly to the Covid-19 crisis and not real estate itself, major companies have been (and still are) moving to Arizona in droves because of its business friendly environment, and new home builders can't keep up, the available housing inventory simply cannot stay ahead of demand. Home values are expected to slightly soften for a short while and will likely have a steady growth in the future.
If it's Your First Time
If you are a greenhorn to Airbnb investing make sure you self educate, attend investing meetups, and also consult a real estate agent, like The Kay-Grant Group, who specializes in this type of investment and has tons of useful articles for Airbnb investing and also has a wide array of off market listings that can help you get the first look before the general public does.
Should You Take the Leap?
Yes. But keep in mind all of the previous criteria before doing so. A short list:
Location, location, location.

Available amenities.

Know the local laws.

Is the city/state business friendly.

The city/state's economic health.

Is it a popular tourist destination?

What is the seasonality?
Even though the expected recession is from unprecedented reasons, recessions happen all of the time (about once every four years). Now would be a great time to jump into the Scottsdale Airbnb race as the real estate values are expected to soften a little (maybe 2-3%) and it is going into the summer as of the publishing of this article. But if you are not looking to buy in the Scottsdale area a few other cities that you can expect similar results are: 
Columbus, OH
Indianapolis, IN
Memphis, TN
Philadelphia, PA
Milwaukee, WI
Kissimmee, FL
Eugene, OR
Dallas, TX